Everywhere you go there are commercial outdoor pole lights. They are so common, so numerous, that you probably do not even realize they are there. Every parking lot, walkway, and park you've ever been to is dotted with tall light poles. But if a pole light is damaged or missing, that's the only time when we notice the difference. After all, for many people, there are few things scarier than a dark corner of a parking lot. There are plenty of reasons why people need commercial outdoor pole lights installed. Whether you are developing a new property or need to renovate an existing one, new pole lights can transform your parking and pedestrian areas. So exactly how complicated is it to install new commercial outdoor pole lights? Here are a few things to consider from Atlanta's outdoor lighting pros. The town or city your property is in has a say about how tall and bright your pole lights can be. If the property falls under the jurisdiction of a homeowner's association, you could have a second layer of restrictions to navigate as well. So before you go buying a bunch of new lights, make sure you understand the limitations placed on your property. Nobody stops to think about the varying conditions pole lights are exposed to around the world. Not every pole light is built to withstand the extreme cold of Minneapolis, the incredible heat of Phoenix, or the frequent earthquakes of Los Angeles. Take the time to do your research and find the outdoor pole lights that are built to tolerate your local conditions. With these pieces of information in place, you can begin to narrow the field of possible pole light purchases. This is the time to start considering the affordability and aesthetic appeal of each of your light pole options. Once you know the brightness and spread of your pole light bulbs, you can do a little math. Sketch your outdoor lighting schematic to figure out how many light poles you need to purchase for your property. Again, your local ordinances and the light manufacturer's information will help you decide where the poles should be placed to provide even, optimal lighting. The next thing to check is the integrity of the pole light installation sites. The concrete or asphalt surrounding the install site should not be crumbling or cracked. You will need to dig an 18-inch deep hole, approximately two feet across, to pour the concrete footing that will support the light pole. (Check your local building codes for accurate specifications in your area.) Once the concrete is poured, the pole should be inserted immediately into the wet concrete. Use a crane to hold the pole straight up until the footing dries. Use levels to make sure the pole is perpendicular to the ground during the drying process. The last thing you want is a crooked 25-foot-tall light pole on your property! Also, this is one step of the installation process when you definitely want a professional's assistance. Wiring the new pole lights is often easier when old pole lights are being replaced. The in-ground wires are already installed. Assuming the existing wiring works, this will save you a lot more excavation and billable hours of work. If the lights are being installed at a new or extremely old development, new wiring should be laid down. Alternatively, you could install solar lights, which do not require any wiring. Make sure the lumens produced by these lights meet your property's requirements and your local ordinances. What Happens When Pole Lights Burn Out? This is inevitable for all light bulbs - well, except perhaps the Centennial Light, which has been burning in Livermore, California since 1901. But your new light poles will definitely require service down the road. When this happens, call an electrical service provider you trust to change out bulbs and perform other routine maintenance. Arc Angel Electric Wants to Be Your Outdoor Lighting Specialist If you are in the greater Cumming, Georgia area, Arc Angel Electric can help with all of your outdoor pole light installations and maintenance needs. We are in our 16th year serving the Atlanta region's electrical needs, so we know your neighborhood like the back of our hand. Our skilled electricians can recommend the right light poles for your property. A team of experienced technicians can be on-site to start your installation right away. For your next commercial outdoor pole light installation, call Arc Angel at 770.889.9243.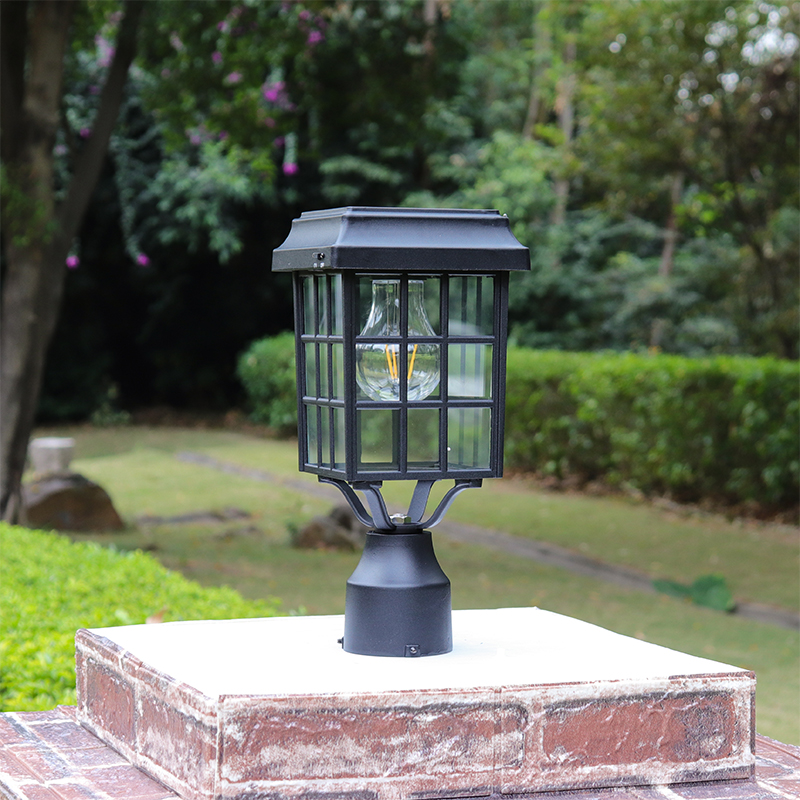 1. i had outdoor solar lights stored in my garage 2 years. 3 days ago i put them in my yard, they're not working
Yes. The rechargeable batteries in the lights have a shelf life, and time and temperature extremes have probably exhausted them. Try a new rechargeable battery in one light and see if it does not correct the problem
2. list some advantages and disadvantaged to solar power?
There are many advantages of solar energy. Just consider the advantages of solar energy over that of oil: Solar energy is a renewable resource. Although we cannot utilize the power of the sun at night or on stormy, cloudy days, etc., we can count on the sun being there the next day, ready to give us more energy and light. Oil, on the other hand, is not renewable. Once it is gone, it is gone. Solar cells are totally silent. They can extract energy from the sun without making a peep. Now imagine the noise that the giant machines used to drill for and pump oil make! Solar energy is non-polluting. Of all advantages of solar energy over that of oil, this is, perhaps, the most important. The burning of oil releases carbon dioxide and other greenhouse gases and carcinogens into the air. Solar cells require very little maintenance (they have no moving parts that will need to be fixed), and they last a long time. Although solar panels or solar lights, etc., may be expensive to buy at the onset, you can save money in the long run. After all, you do not have to pay for energy from the sun. On the other hand, all of us are aware of the rising cost of oil. Solar powered lights and other solar powered products are also very easy to install. You do not even need to worry about wires. And here are the disadvantages of solar energy: Solar cells/panels, etc. can be very expensive. Solar power cannot be created at night. As you can see the advantages of solar energy create a much longer list that the disadvantages, and the disadvantages are things that can be improved as technology improves.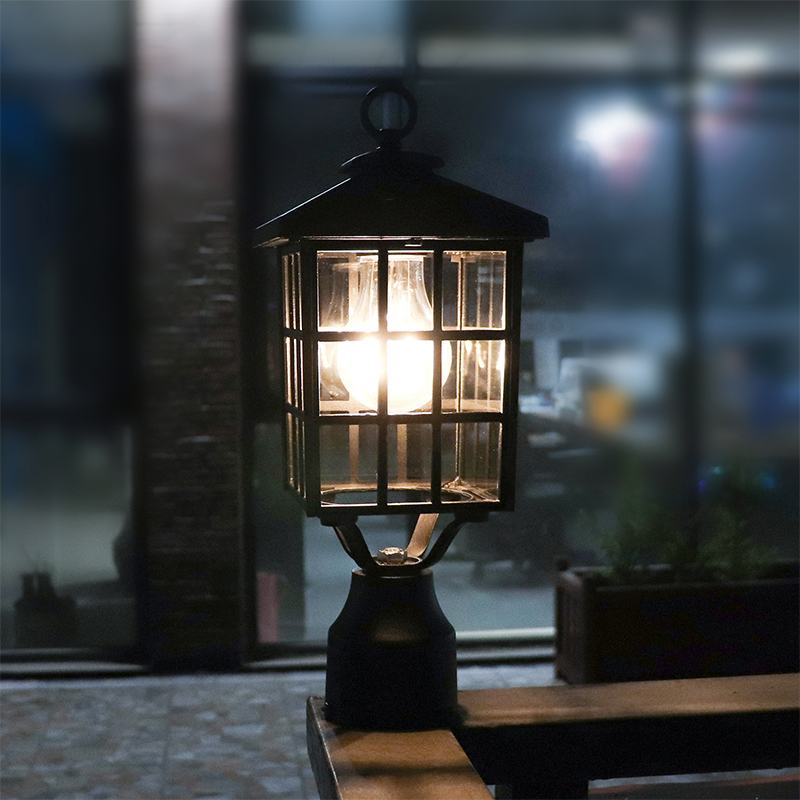 3. How do I replace AA batteries in outdoor solar lights with ultra-capacitor?
Connect it the same polarity as the battery