1. Select good materialsFirst of all, the materials received by solar energy cannot be defective, because if the quality of the materials themselves is not qualified, it is impossible to make the solar street lamps work normally. However, some businesses have improved the corrosion resistance of the materials. In order to save costs, cold galvanizing treatment must be used. This kind of materials must be distinguished. Generally speaking, the materials selected shall be materials that can protect the battery board, with sufficient stability and not easy to be damaged.2. The positive and negative poles shall not be confused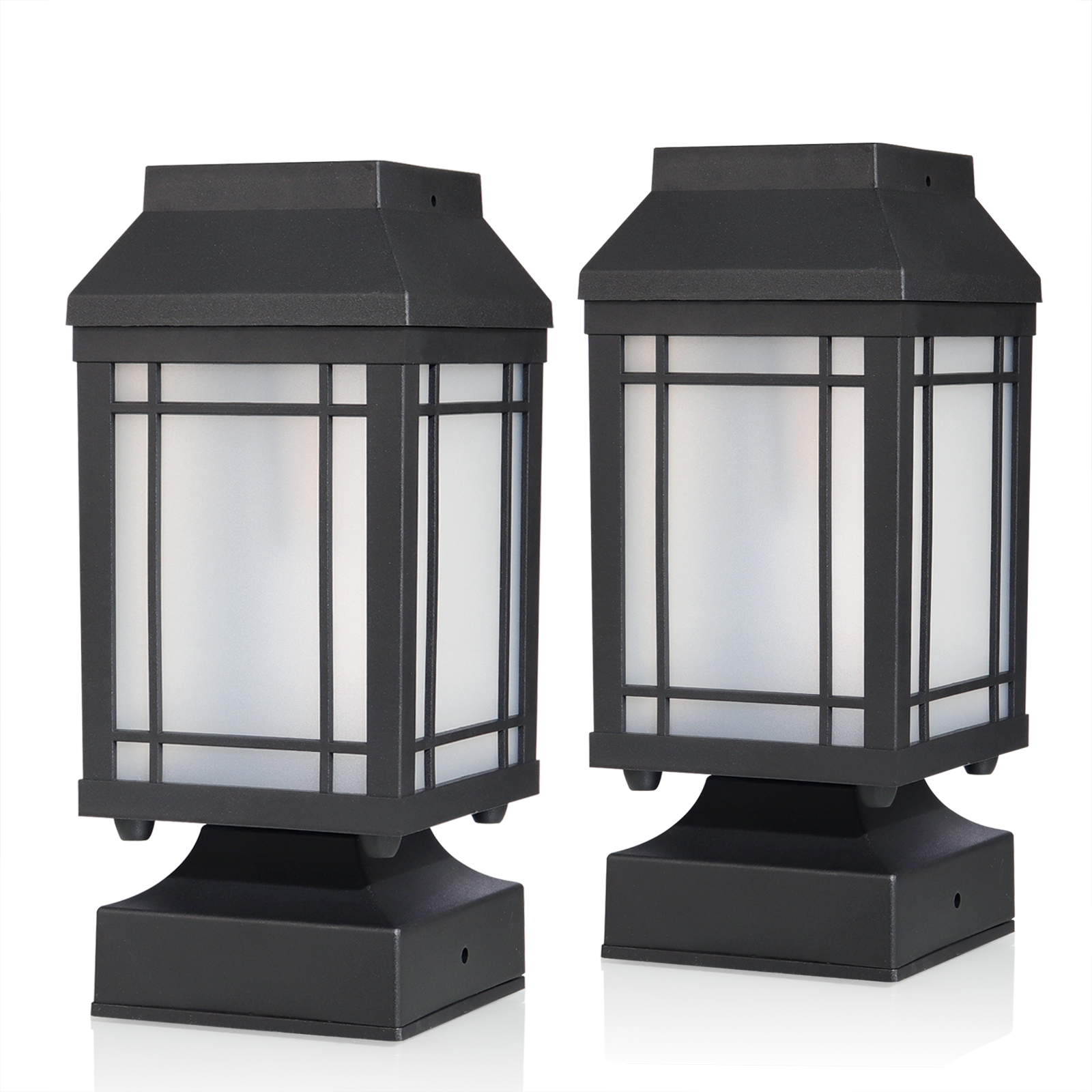 Even if the positive and negative poles of a normal battery are not aligned, it will not work normally. Therefore, the battery panel of solar street lamp is the same. If the positive and negative poles are reversed, it will not only affect the work, but also burn out the battery. And the wire should not be too long. If it is long, it will increase resistance and affect work efficiency.3. Lightning protection deviceThe battery board must be equipped with lightning protection device. If lightning strikes, it will affect the voltage of the battery and damage the battery. Generally speaking, a normal lightning rod can solve this problem.
4. It is forbidden to decorate metal materialsWhen installing the battery panel, if metal materials are decorated on the solar street lamp for beauty, it will affect the use of the battery, seriously short circuit, burn out the battery or explode.The above four points are the matters needing attention in the installation of solar street lamp panel.