White LEDs have become so common nowadays that even school kids today know how to use them for making simple LED projects. LEDs are typically used for illuminating purposes, the discussed circuit is also intended for similar applications. The post talks about how to wire LEDs and battery to make a simple DIY LED flashlight. Before the advent of the efficient white LEDs, incandescent bulbs were the only option which could be used for making flashlights. Though not as bright as a white LEDs, filament bulb type flashlights served the purpose quite well, until LEDs were invented, which completely transformed the scenario. White LEDs are so efficient that they produce 4 times more light than a conventional incandescent type flashlight yet consume 60% less power. No surprise why white LEDs are being considered as the future option for all lighting applications. The LED flashlight circuit explained here is very simple, and it simply requires to follow the instructions as given for making it successfully. The proposed circuit utilizes just a single high bright white LED, three 1.5 volt button cells and a switch. As we all know, a white LED typically needs a 3.5 volt supply for illuminating directly, without the need of any current limiting resistors. Therefore here we connect the three 1.5 volt button cell connections directly across the LED terminal for switching it ON and for getting the intended illumination from it. Being low in current the 4.5 V output from the cells does not produce any damaging effect, rather automatically adjusts to illuminate the LED very brightly. Now add a switch anywhere in between the above cell and LED connection, it becomes switchable manually, your simple LED flashlight circuit is ready. The discussed flashlight arrangement will require a proper casing for holding all the parts in place securely so that it can be comfortably operated by hand. A sample design is shown below, which may be copied for making the enclosure for the above circuit. Due to the fact the full illumination of a flashlight is not always required, an appropriate dimmer might be a pleasant power saver. The device was created around an astable multivibrator whose duty-cycle could be adjusted through potentiometer P1. The diode is included to enhance the rise time. The diode can be a 1N4148. Through T3 the AMV switches transistor T4, which in turn switches the LED lamp. T4 can work without any heatsink. The control range is such that the lamp could be tweaked to consume at about one third of its total brightness level; which means the batteries will likely then continue to operate 3 times more than its normal life. The implementation of the circuit is naturally not restricted to flashlights alone; it could likewise be employed for solar lights, radio dial brightness, etc. If an LDR is used in place of P1, it might be possible to achieve an automated dimmer that self adjusts the illumination of the lamp depending on the background light conditions.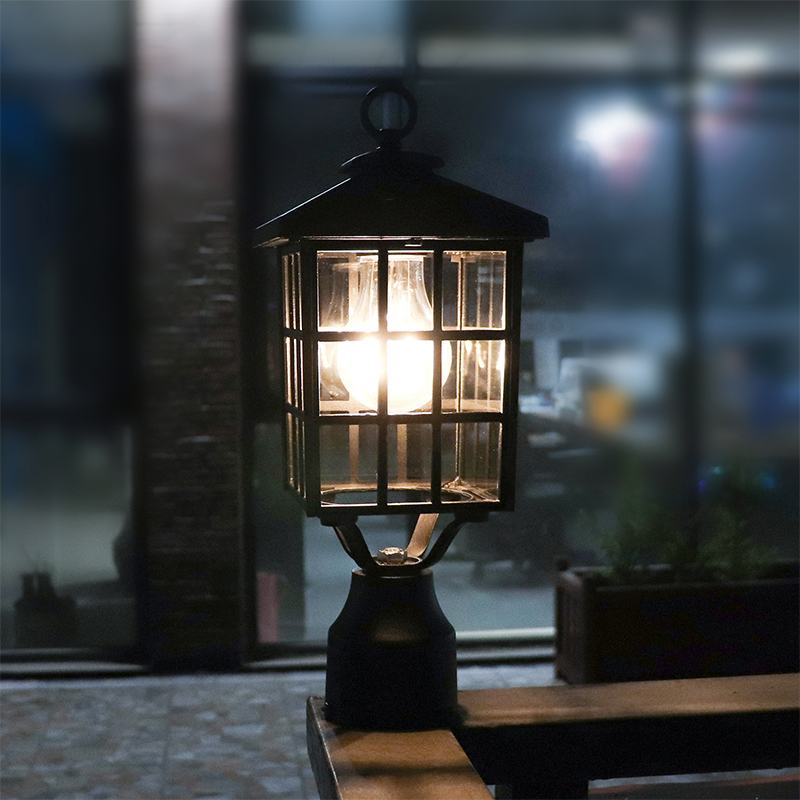 1. How do you make solar lights at home?
Do you mean those garden lights? The electronics are pretty simple. A solar cell, rechargeable battery, a custom chip, inductor, abd of course the LED. Add in a housing and you are all set.The best way to obtain this stuff is to just buy one at a Dollar Store as you will pay much more for the parts then they do.
2. What are some solar lights gonna do for me?
I do not know the name brand, but I got a set of 4 solar lights last year at Walmart for $30 that work great. They throw pretty good light on the walkway but I do not know how well solar spotlights will work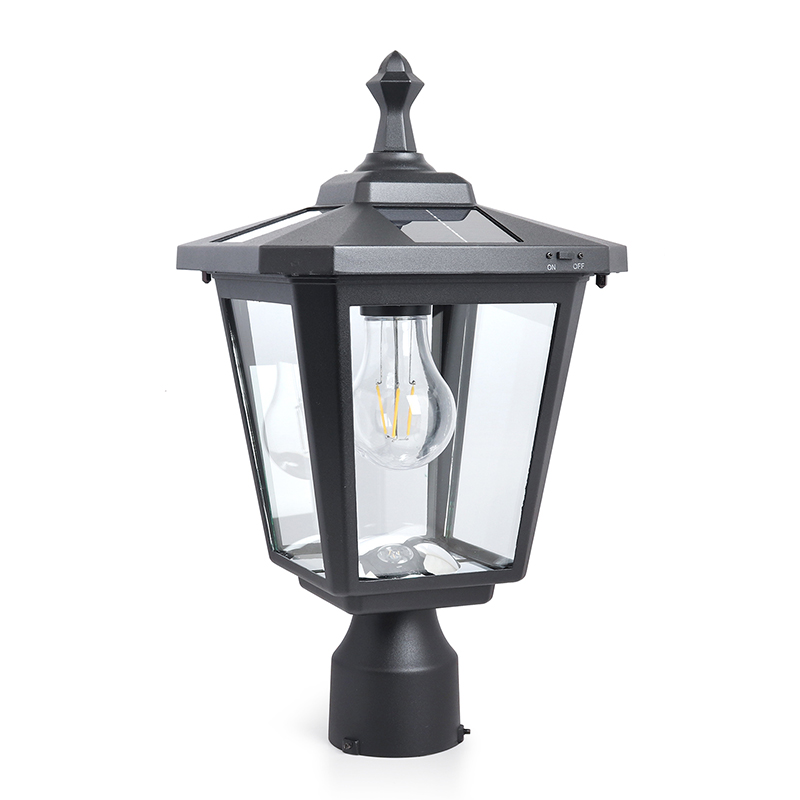 3. have land but not enough money to build or buy house but want to live there anyway. what building is cheapest?
take a bunch of saplings, bend them in to a hogan , [dome shape hut] cover it with clay. dig into a hill side make a cave, check in to a rent able building, [rent to own] you can get them 12 ft long 8 ft wide or bigger, i have 2 cabins like that, you can put a full size bed in one or a bunk bed style, insulate it, use solar lights, make a out house [allowed in tn]