At present, the batteries commonly used for solar street lamps in the market are: colloidal battery, ternary lithium battery and lithium iron phosphate battery. The use methods of the three batteries are very different. If one is not done well, it will lead to product quality problems. Today, I will introduce the correct use methods of batteries.As we all know, solar street lamps have spread all over the country, especially in the area of new rural construction and transformation. You can see the lamps in a few steps. However, some villagers have fed back information to me and said: Why are other people's street lamps installed differently, which is much simpler than when I installed them before. Today, I will answer the puzzle for you.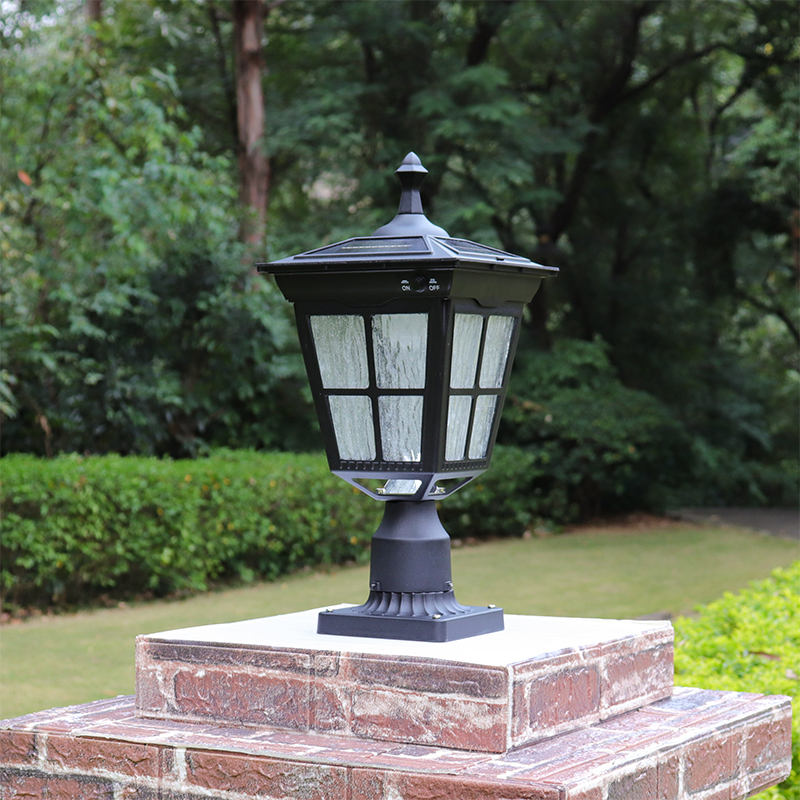 First of all, we should know that there are three kinds of solar street lamp batteries. The first one is colloidal battery, which has large volume, heavy weight and short service life. The safety factor is the first among the batteries at present. This kind of battery used for solar street lamp in the past is also the most troublesome one for installation. You should dig a pit next to the anchor cage, and then use bricks Cement, etc. build a closed cage, then put the colloidal battery in, lead out the line, and then seal the top of the battery with brick and cement to avoid water when it rains. This kind of battery has a common problem, that is, the service life is only 2 years, and you will replace the battery after 2 years.
The second is ternary lithium battery, which has small volume, large capacity and twice the power of colloidal battery. Now the new rural solar street lamps use this lithium battery, which can be directly installed on the back of the solar panel. It can work normally at a high temperature of 60 ℃ or a low temperature of - 40 ℃, and its service life has reached 5-7 years.Finally, lithium iron phosphate battery can only work at room temperature, but it can't work at low temperature. In the past, it was mainly used in electric vehicles. However, some small solar lamps are also used this year. Under the same capacity, its volume is larger than that of ternary lithium battery, If it is not required by the government project, Nande Xiaobao suggests that we do not apply lithium iron phosphate batteries to solar street lamps.