In the installation of solar LED street lamp project, if you don't master the relevant professional knowledge of LED solar street lamp and install it casually, it is very easy to cause that the solar panel can't charge the battery or the battery charge is very little, which makes the street lamp can't light up or the flashing time is very short. therefore, we must master many incorrect installation methods of solar LED street lamps.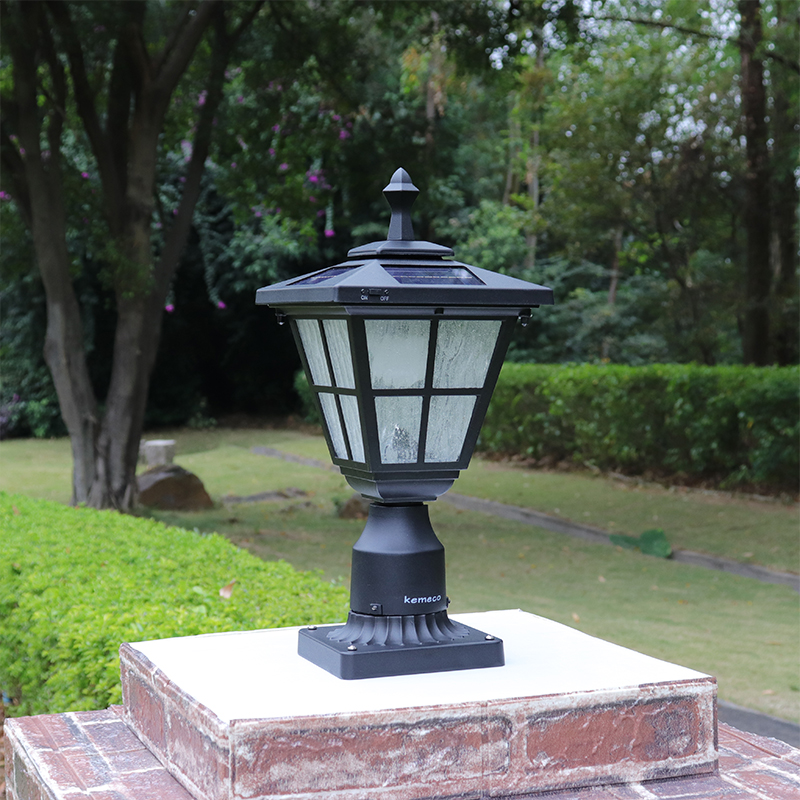 Sometimes, in order to make the solar LED street lamps more beautiful and generous, when installing the LED solar street lamps on both sides, it is likely to install the solar panels in a zero distance skew and symmetrical manner. However, if the orientation of one side of the house is appropriate, then the other side must be incorrect. The incorrect side, because the sunlight can't shine on the solar panel, the battery charging efficiency will be reduced. There are too many barriers in the area where LED solar street lamps are installed, resulting in the reduction of solar panel battery charging efficiency. For example, fallen leaves, houses and buildings cover the light source, which endangers the digestion, absorption and application of solar energy.
There is a reference light source on the side of the solar LED street lamp panel, resulting in the charging working voltage of the solar panel battery is above the working voltage point of the light control switch, so it is impossible to flash the lamp. For example, there are other street lamps on the side of LED solar street lamps. When night falls, the street lamps flash, causing the solar panel of solar street lamps to detect that the lamp source is mistakenly regarded as broad day. At this time, the control panel will operate, which is not easy to flash.