When you think of solar power for the home, solar panels on the roof is what immediately comes to mind. But there are many other places you can put your panels to produce solar energy for your home. Some of the more popular alternatives available in 2021 are ground-mounted solar panels and solar carports. Another approach is to go for solar structures on the patio or in the garden, which are often referred to as 'solar pergolas' or 'solar gazebos.' Read on to learn exactly what solar pergolas and solar gazebos are and whether they make sense for you. What are solar pergolas, solar gazebos, and solar patio covers? They all refer to solar-energy producing structures built on your outdoor patio or backyard. They can be built upon existing structures on your property, or be custom-built with solar energy production in mind. You could use a small structure if you are just looking for enough energy to power outdoor lighting. But with a bigger setup, you could place enough solar panels for a 5 kW solar system or even a 10 kW solar system. A system of that size is usually enough to power your house as well as sell excess electricity back to the grid. Are solar lights and solar umbrellas different from solar pergolas, solar gazebos and solar patio covers? Yes, they are. You have probably seen solar lights and solar umbrellas, which are popular in people's backyards these days. Solar lights are smaller devices that use solar cells, which are either built-in or attached as a small accompanying unit. The cells charge an internal battery during the day and then power lights at night. There are many different types: solar path lights, solar spotlights, solar ambient lights, etc. Solar umbrellas, meanwhile, are patio umbrellas with inbuilt solar cells that power attached lights and sometimes even a USB charging station. Solar lights and solar umbrellas have limited power-producing capacity are not built-up structures like solar pergolas, gazebos and patio covers. Which is better? Rooftop solar vs. solar pergolas, gazebos and patio covers For most houses, the rooftop is the place with maximum surface area and highest exposure to the sun. It is usually also convenient to mount solar panels there, as minimal construction or modification is required. These factors are why roof-mounted solar panels have remained the most popular option for homeowners. However, in many instances, your roof might not the right place to put your panels. Here are some of them: Space constraints: Your roof does not have space for the number of solar panels your require. (Not what this figure is? Calculate the sq. ft. required for solar panels here). Shade: Obstructions like surrounding buildings or trees might block direct sunlight from hitting your roof. Unfavorable angle or positioning: You will not produce maximum power unless your roof faces south. The roof angle, or pitch, also needs to be at the right level (30 to 45 degrees) to work best. Aesthetics: Maybe you just do not like the way they would look on top of your house... Ground-mounted solar panels are one alternative to consider. But they have one big disadvantage: they require substantial amounts of real estate, space that you can not use for anything else. This is where the solar pergola, solar gazebo or solar patio cover-as well as the solar carport- enter the picture. They are all dual-use structures, so they are more space efficient than a ground-mounted setup. You might already have one of these structures out back, which you might easily be able to adapt or modify to hold solar panels. Otherwise, if you are building one of these structures from ground-up, you can go for a designed-for-purpose structure that looks looks great and is optimized for maximum solar energy production. Of course, opting for a whole new structure means adding construction costs to the cost of solar panels. Solar pergolas, gazebos, and patio covers are just one of the routes you can take to go solar. If you can not or do not want to put solar panels on your roof, you could use them in order to gain all the benefits from going solar. To see if they are right for you, find a local solar installer who can assess your property and provide recommendations.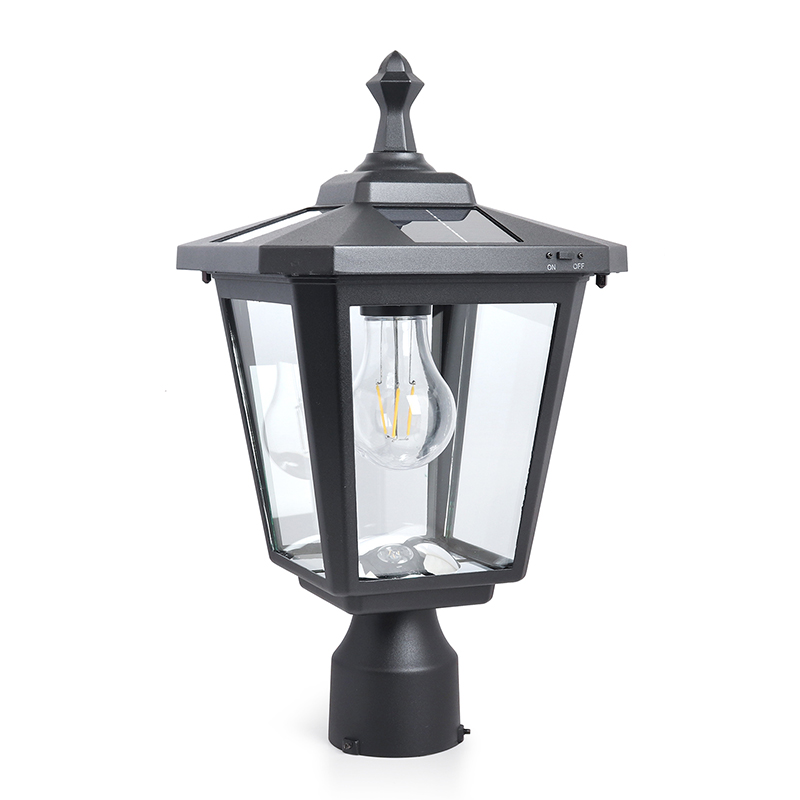 1. How long does it take for solar lights to charge?
This entirely depends on the type of and capacity of the batteries, the power of the solar cells, the amount of hours of sunlight available. Further more it will also depend on the actual led(s) in use
2. What can i do about hispanic neighbour he keeps running over my Outdoor Solar Lights because he keeps cutting?
1--Do not be a racist. Just because one guy happens to be a jerk does not mean everyone who comes from any particular region is a jerk. Just like I am not assuming that everyone from wherever you are from is unable to type properly. 2--It might be worth speaking to a neighborhood association if one exists or the police. Document the damage with a current newspaper in the photo. It would be best to actually witness him vandalizing your property and document it with a photograph or video. Bringing in authorities will not make you friends but it may be worth the loss of an already non-neighborly neighbor to not have to keep wasting your time and money on these lights. 3--If you can stop being a racist for 5 minutes and find another hispanic neighbor to help you talk to the guy, maybe you will find that there is simply a communication problem going on. Or maybe the neighbor who is vandalizing your lights is also a racist and is deliberately breaking your solar lights to demonstrate how much he hates your aristocratic culture of needlessly lit walkways and when he sees that you have an Hispanic friend, he will lay off and drink a Corona with you. 4--While the nail board is funny, more likely than not, you could wind up getting yourself in more trouble than this is worth by doing that. EDIT: WOW! There are 6 racists in the audience. Are we at a KKK meeting?! What is racist is not holding the guy responsible and taking legal action against him for damaging properly, but rather repeatedly bringing up the guy's ethnic background as well as categorizing this question in the immigration section. We have a black president but racisim appears to be alive and well here at Yahoo! Answers, where people can not tell the difference between a person committing a crime and a minority committing a crime.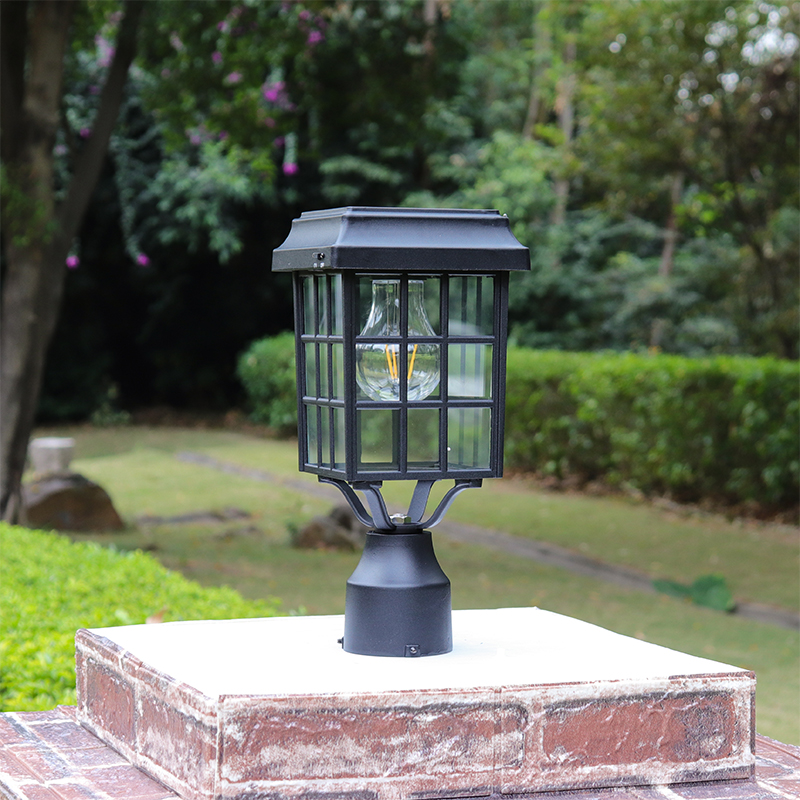 3. Where can I buy a Garden bridge with Solar lights on top of the posts?
You will probably have to build it yourself or hire someone